Our Team
Jeannie P. Thayer - Seitz NP-C
---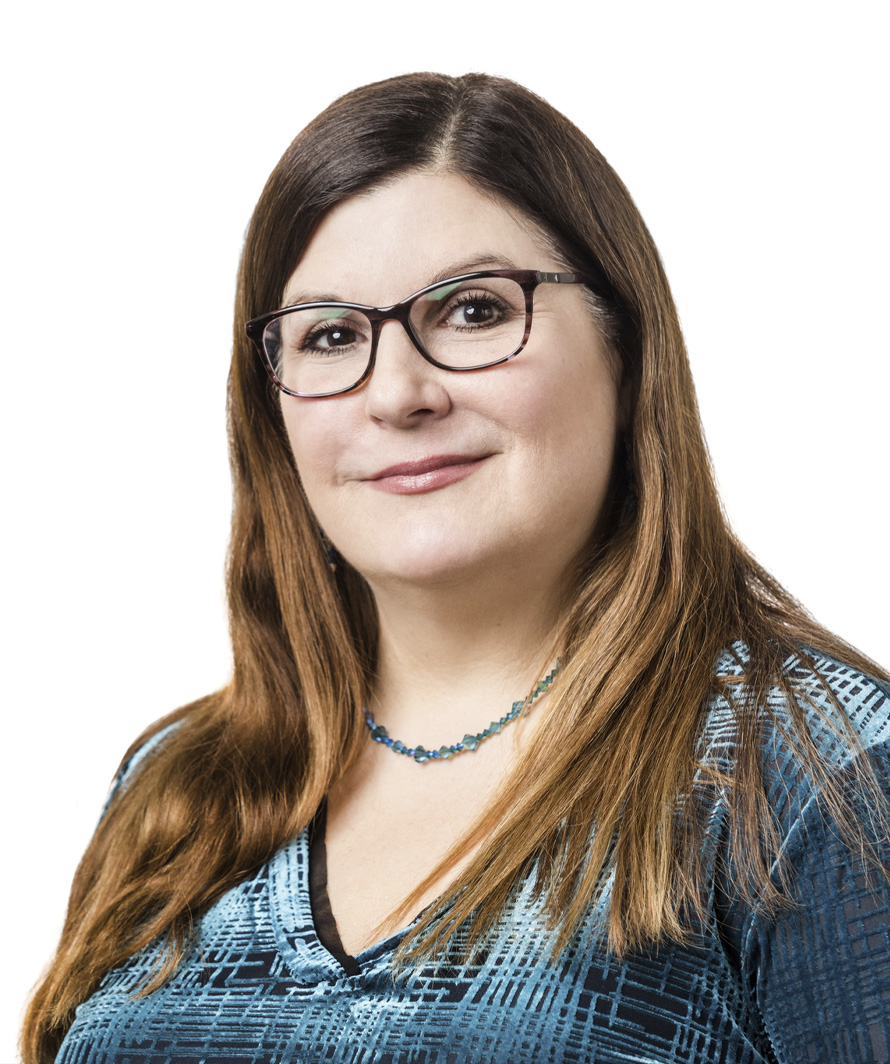 Office: 248-669-9500 X 713
Email: jeannie@viewpointpw.com
Office Hours
Mon - Fri:9:00 am - 5:00 pm
Flexible Hours Available
Jeannie understands the inter-connectiveness between physical health and mental health. She strives to help individuals with mental health concerns achieve their highest and healthiest potential through client education and collaboration. Jeannie uses a solution-based approach that integrates medication management with lifestyle modifications.
70% of your serotonin is made in your gut. What's going on in your gut, is going to affect your mood, anxiety, depression, and focus."-Dr Frank Lipman.
After receiving her bachelor's degree in psychology and Sociology from Eastern Michigan University, Jeannie worked as a HIV counselor. Seeing how interwoven mental health was with physical health, Jeannie earned a bachelor's degree in nursing from Eastern Michigan University. She then spent over a decade working in women's and children's health. Jeannie then completed a master's degree in Nursing from South University, focusing on family medicine. After working a few years in primary care, she returned to her first passion, psychiatry. Jeannie has years of experience treating a variety of mental health conditions such as, depression, anxiety, sleep disorders, bipolar disorders, mood disorders, cognitive disorders, ptsd, addiction, as well as others. Her background as a certified family nurse practitioner along with decades of medical experience, helps her understand the complexities between physical and mental health.