A Compassionate & Knowledgeable Psychology Practice Located in Commerce Township, MI
---
At Viewpoint Psychology and Wellness, our mission is to assist individuals of all ages and backgrounds in creating change for themselves and reaching their highest potential.
Viewpoint is an outpatient Mental Health practice that provides psychological and psychiatric services. Whether you are looking for therapy and counseling, psychological assessment, diagnosis and testing, medication management or are interested in a health and wellness-based model, we are here to address your concerns and provide effective treatment. Our focus is on the needs of our clients and how we can help them achieve their goals.
Our Psychologists, Social Workers & Psychiatric Nurse Practitioners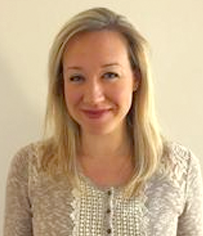 Our staff comes from a variety of educational backgrounds and training experiences, which allows our clinicians to work with individuals of all ages and mental health concerns.
The staff at Viewpoint consists of knowledgeable and experienced Licensed Psychologists, Limited License Psychologists, Licensed Master Social Workers, and a Psychiatric Nurse Practitioner.
Meet The Team keyboard_arrow_right
We understand as clinicians that our clients are often coming to us during a difficult time in their lives. Therefore, we strive to provide a therapeutic environment that will include the support and guidance needed to create the change that our clients are looking to accomplish.