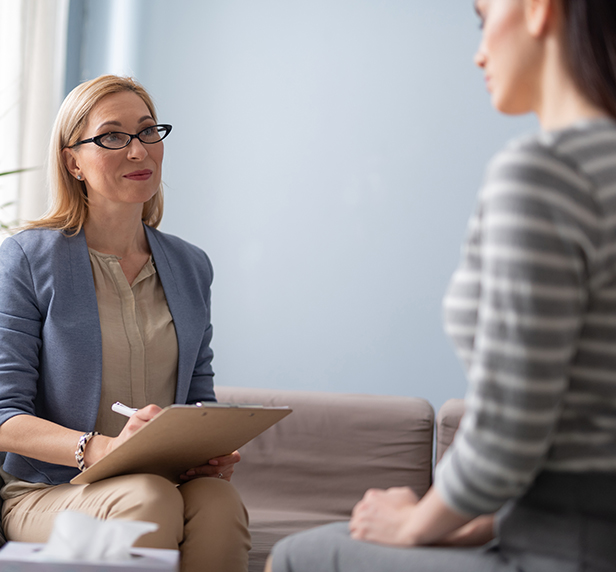 Psychological Testing and Assessments in Commerce & West Bloomfield
---
Viewpoint Psychology & Wellness specializes in psychological testing and assessments designed to identify cognitive, emotional, and behavioral issues.
We specialize in administering psychological and neuropsychological testing to children, adolescents, and adults. Patients are often referred to us for an assessment by parents, schools, employers, physicians, or therapists. An assessment examines the relationships between an individual's behaviors, academic or work abilities, cognitive functioning, and emotional functioning.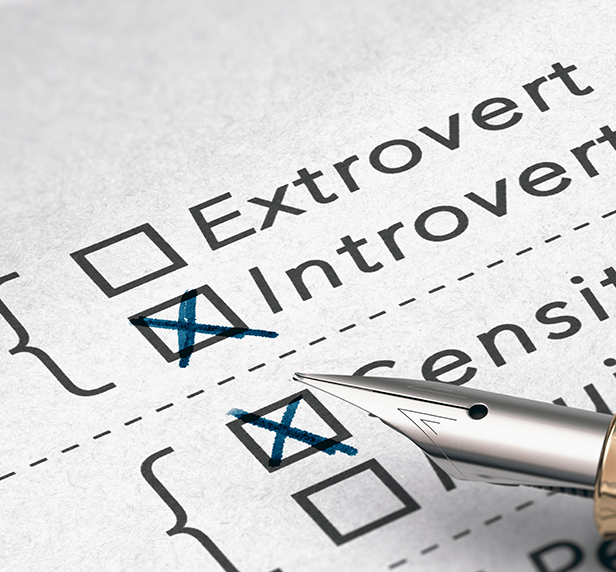 How Can Psychological Testing Help?
---
Psychological testing can be greatly beneficial to treatment because standardized questionnaires, computer-based instruments, and interactive tests can help identify an individual's diagnosis. The results of the assessment are then used to indicate the best treatment options available for the individual, as well as determine if interventions or accommodations are necessary in academic or work environments. Testing is effective at improving the way in which a provider such as a teacher, therapist, or physician proceeds with an individual. Our providers are trained in recognizing when testing will be useful, as well as the type and level of testing required.