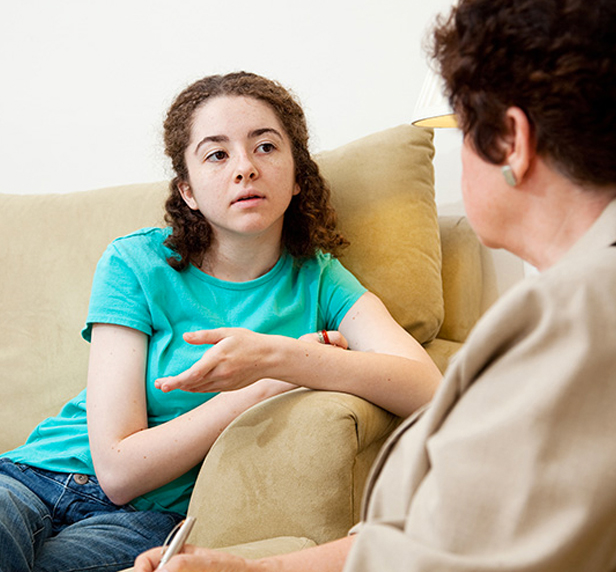 Family Therapy & Couples Counseling
---
Viewpoint Psychology & Wellness is experienced in helping families and couples overcome conflict and improve relationship dynamics in a compassionate and neutral environment.
Family therapy is different than individual treatment in that all family members are the identified patient, as opposed to one specific individual. We know that each member of a family plays a specific role in their family's dynamics, and sometimes those roles become dysfunctional and it is not always easy to identify the problem. A therapist is able to view things from a different perspective and an unbiased position.
Our team is passionate about working with family members to develop healthy patterns in which to engage with one another. Often sources of family concerns come from ineffective communication patterns, and we can help foster healthy communication and relationship dynamics that are crucial for a happy home environment.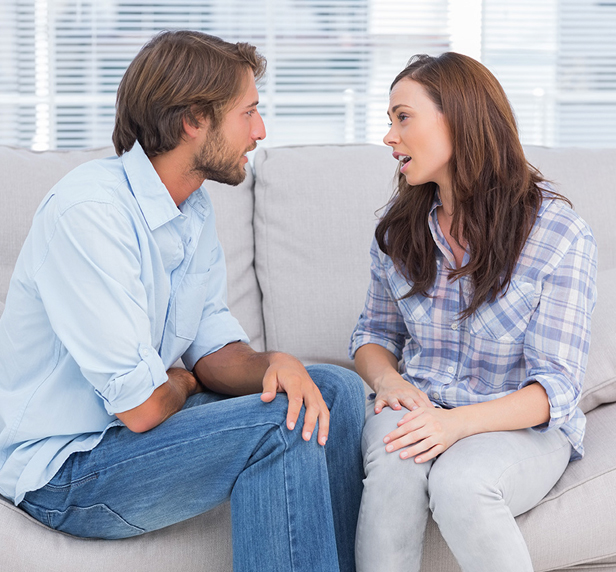 Couples and Marriage Counseling
---
Making the decision to come to Couples Therapy can be very difficult for partners. When couples come to us, they are often struggling with issues related to communication, money struggles, postpartum depression, intimacy issues, trust, infidelity, parenting issues, and more. Couples that have come to terms with this form of intervention are asked to become vulnerable in their relationship and this can be very difficult.
Couples Therapy involves a team approach in which the couple is asked to work together to navigate through their issues. Therapists are able to provide an unbiased and educated viewpoint and are able to understand relationship concerns from a couple's perspective. This makes the therapist an ideal candidate to intervene and help them begin to develop healthy and effective change.