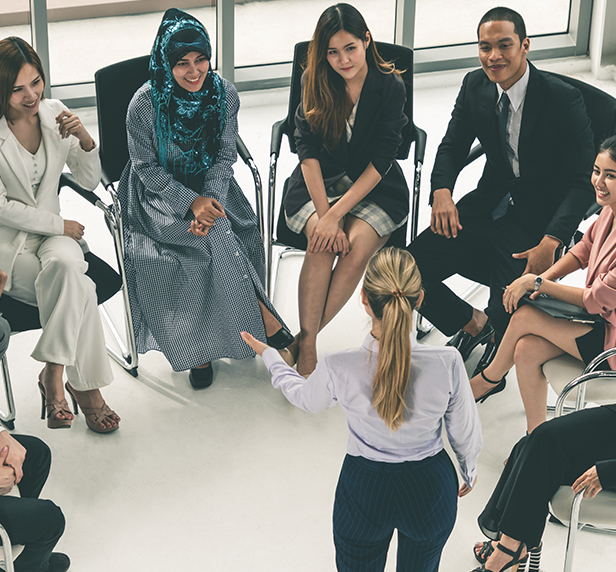 Promoting Mental Health Within Your Corporate Culture
---
To address mental health within your organization, Viewpoint offers Mental Health Assessments (MHA) where we interview your team members, obtain critical information, and then provide a confidential summary report to management. This MHA provides an unparalleled and unique Mental Health/Human Resource quality standard in today's business environment.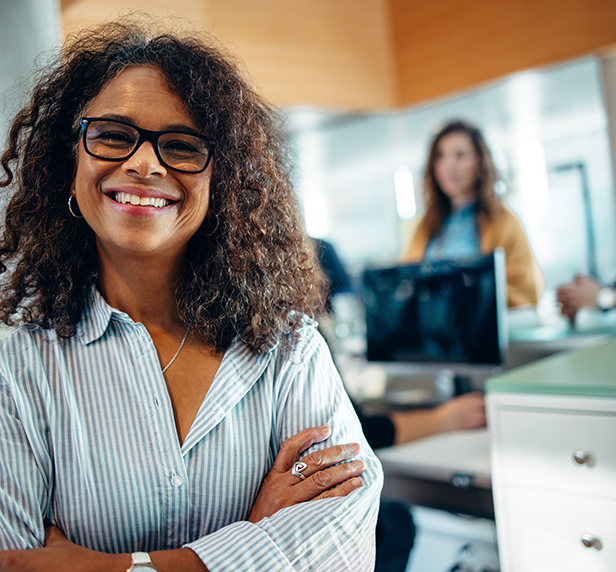 Increased Mental Health Can Result In:
---
Increased productivity
Greater throughput, reduced error, increased innovation and collaboration
Increased health and wellness
Reduced anxiety, stress, depression, and sick time; Increased energy and overall vitality
Reduced burnout
Increased satisfaction with company goals and initiatives. Positive attitude. Less absenteeism. Better home life.
The Business Benefits of Improved Employee Mental Health
---
Higher retention and lower turnover
Increase brand loyalty
Increased productivity and engagement of employees
Increased sales and profitability
Increased quality and customer service
Reduced new hire training costs
Reduced medical expenses
Reduced spending on recruiters
Reduced critical errors
Increased continuity for succession, team and management planning
Reduced health and safety incidents in the workplace