Small Business Support: Mental Health Assessments for Employees
Viewpoint understands the importance of Mental Health within your corporate culture.
---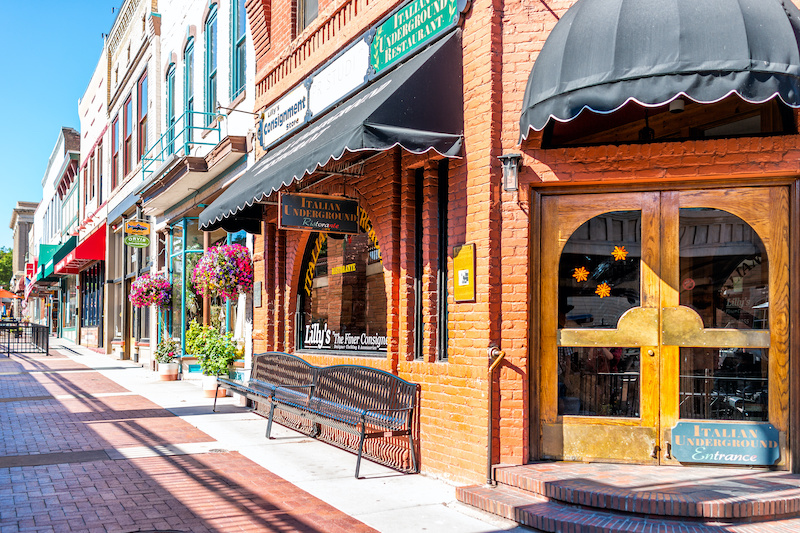 To address Mental Health within your organization, Viewpoint offers Mental Health Assessments (MHA) whereby we interview your team members (via telehealth), obtain critical information and then provide a summary report (maintaining the confidentiality of your trusted employees) along with suggested resources and action items. This MHA provides an unparalleled and unique Mental Health / Human Resource quality standard in today's business environment.
Increased mental health can result in:
Increased productivity

Greater throughput, reduced error, increased innovation and collaboration

Increased health and wellness

Reduced anxiety, stress, depression and sick time; Increased energy and overall vitality

Reduced burnout

Increased satisfaction with company goals and initiatives. Positive attitude. Less absenteeism. Better home life.
This will benefit the company in an array of factors including, but not limited to:
Higher retention and lower turnover

Increase brand loyalty
Increased productivity and engagement of employees

Increased sales and profitability
Increased quality and customer service
Reduced new hire training costs
Reduced medical expenses
Reduced spend on recruiters
Reduced critical errors
Increased continuity for succession, team and management planning
Reduced health and safety incidents in the workplace
---
For more information contact:
Glen Schwartz
Viewpoint Psychology & Wellness
Director of Operations/Founder
Cell: 773-619-4556
Email: Glen@viewpointpw.com
Follow us on www.facebook.com/viewpointpw