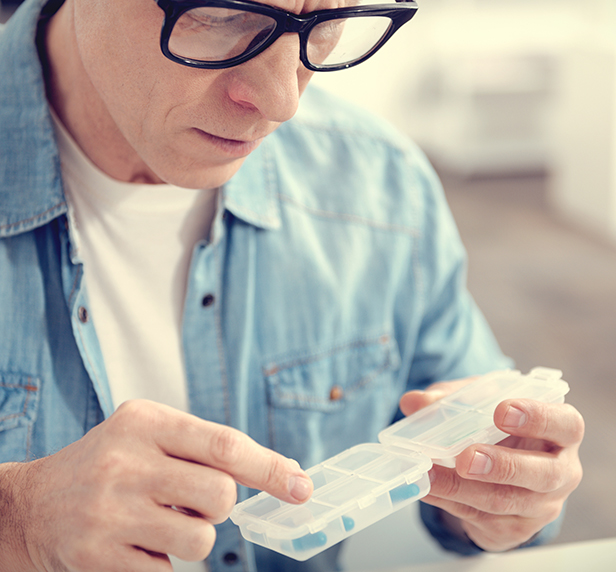 Psychotropic Medication Management
---
At Viewpoint Psychology & Wellness, we are committed to supporting our patient's recovery goals through the responsible administration and proper monitoring of medication.
One aspect of the treatment process for mental health disorders may be the use of medication. For some individuals, this can be a cause for concern, especially if they are unsure as to how their bodies are going to react.
While it is possible for some individuals to experience side effects, psychotropic medications can be beneficial for many who are struggling with mental health illnesses. Medications help to treat the symptoms of mental health disorders which makes it easier to focus on the therapeutic aspects of treatment. It is important to note that while medications do not cure a disorder, they can help individuals get back to "normal" functioning when combined with psychotherapy.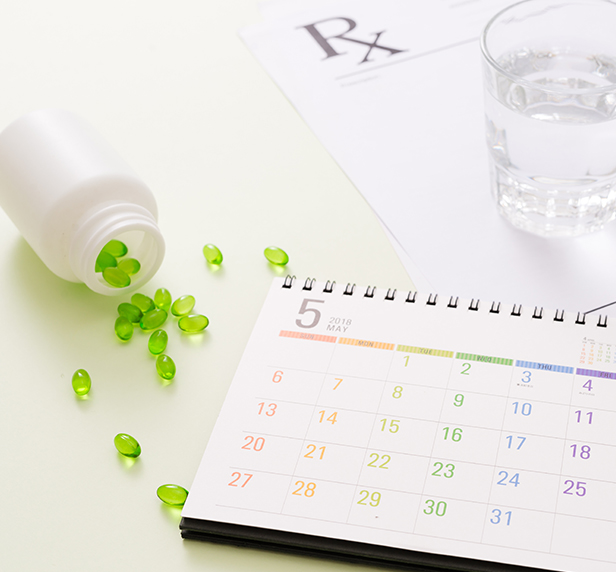 How Do You Approach Medication Management?
---
As a patient-centered clinic, our process includes the patient, his or her family members, and doctors working together to make sure the medication is prescribed in a way that supports the patient's personal recovery goals. All of those involved should be provided with sufficient information that will help them choose medications based on current evidence and outcomes. Results will be monitored by your clinician to determine how well the medication is alleviating the symptoms.