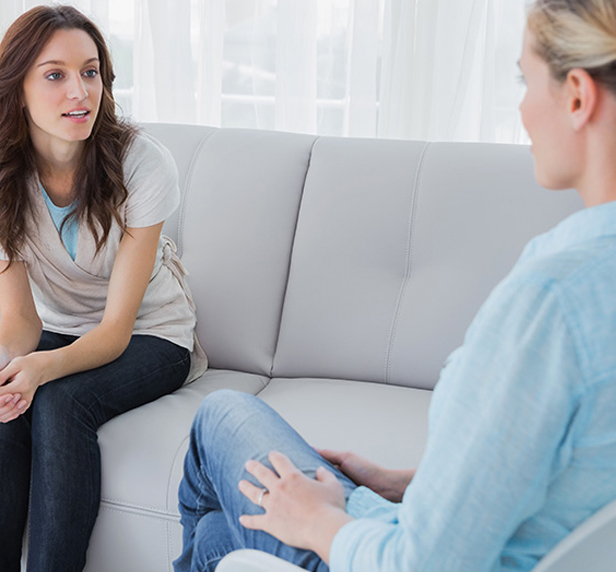 Individual Therapy Sessions
---
We're passionate about working with our patients in order to develop a personalized treatment plan that is best suited to meet goals.
Our experienced therapists come from a diverse range of backgrounds and specialize in a number of therapy techniques and theories. Knowing that no two people are the same, allows us to work closely with our clients to find the best approach to meet their specific goals and needs.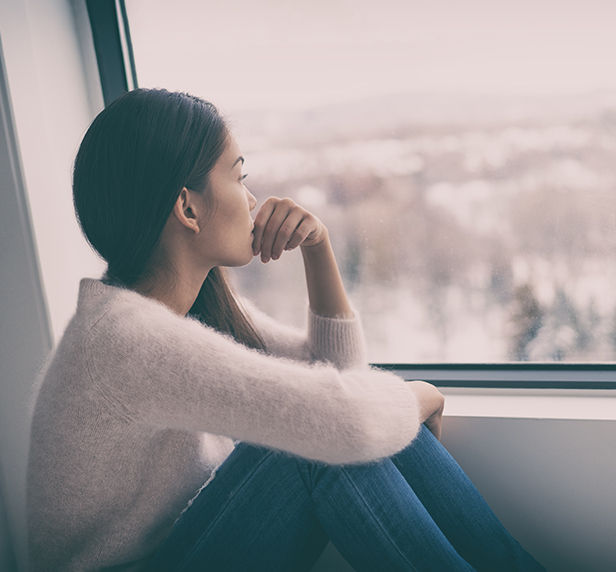 Who Do You Treat?
---
At Viewpoint Psychology & Wellness, our Licensed Psychologists, Limited License Psychologists, Licensed Professional Counselors and Master Level Social Workers specialize in helping people of all ages.
From children and adolescents to adults and seniors, we welcome anyone struggling with mental illness or going through a difficult time. Additionally, we accept a wide range of insurance policies and will work with you to develop individual, affordable treatment plans.
How Do You Approach Individual Therapy?
---
We practice Acceptance and Commitment Therapy (ACT), Cognitive Behavioral Therapy (CBT), and Dialectical Behavior Therapy (DBT), which focus on skills-based strategies that are designed to relieve symptoms for those who are struggling with mental illness. These research-based strategies have been proven to be very effective techniques when used in treatment. Another research-based therapy that we often utilize, Interpersonal Therapy, is based on the principle that the way people communicate and interact with others has a direct effect on their mental health.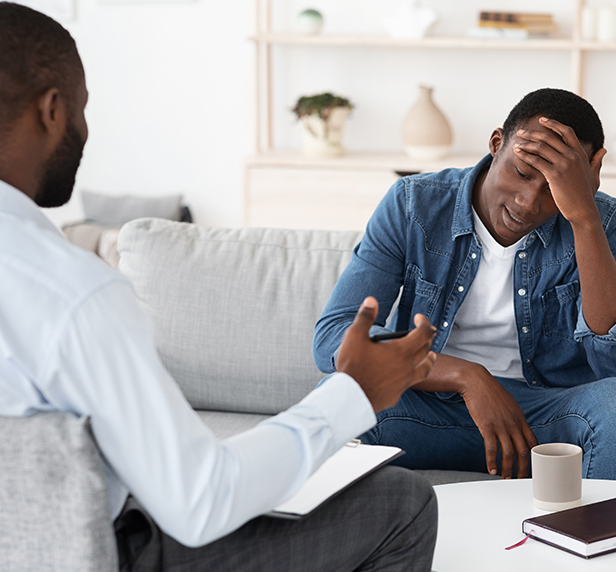 Understanding the Cause of your Symptoms
---
Additionally, we assist our clients in addressing long-term issues in order to understand the cause of their symptoms and increase self awareness. We accomplish this by using techniques from a number of Psychodynamic approaches. This strategy often links events of the past with current behavior patterns to help the client understand why they are experiencing current symptoms.
A 'Person-Centered' approach to treatment is often utilized by therapists when there is a need for the client to have an opportunity to develop a sense of self. This technique helps to create an environment where the client can realize how their attitudes, feelings, and behavior patterns are being negatively affected.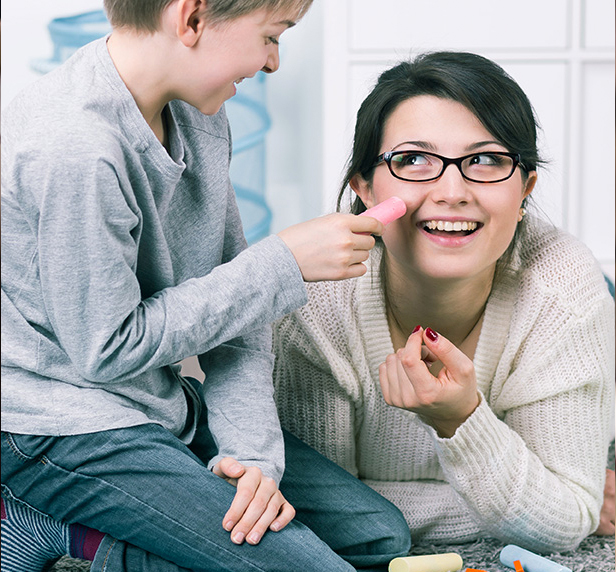 Play Therapy
---
Play Therapy is the most often utilized approach when working with children who may not benefit from talk therapy. Often, this technique is utilized between the ages of three and ten. Children are able to express their thoughts, feelings, and behaviors through play, which allows the therapist to engage the child at this level and change or decrease symptoms. The most effective approach will be determined by both the client and therapist during the first couple of sessions.