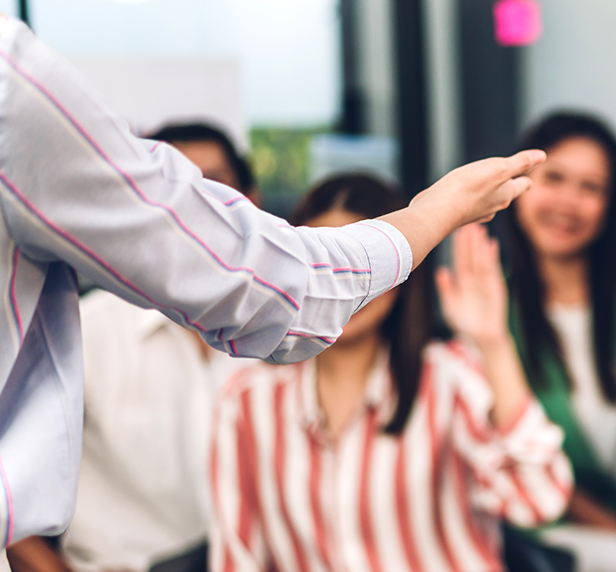 Speaking Engagements
---
Viewpoint Psychology & Wellness offers a variety of special programs designed to help those in need.
Special programs are designed as a supplement to therapy and as an alternate therapeutic source. All Special Programs are led by our highly trained therapists whose primary objective is to empower/assist each client toward the achievement of their personal goals.
To schedule a Speaking Engagement or attend a Special Program please contact our team at (248) 669-9500 x750
Request a Speaking Engagement or Presentation
---
Our knowledgeable and experienced practitioners are available to speak on a wide range of mental health and wellness topics.
Our team of Psychologists, Social Workers, and Licensed Professional Counselors are available to deliver valuable information in the form of presentations or speaking engagements on a diverse range of topics.