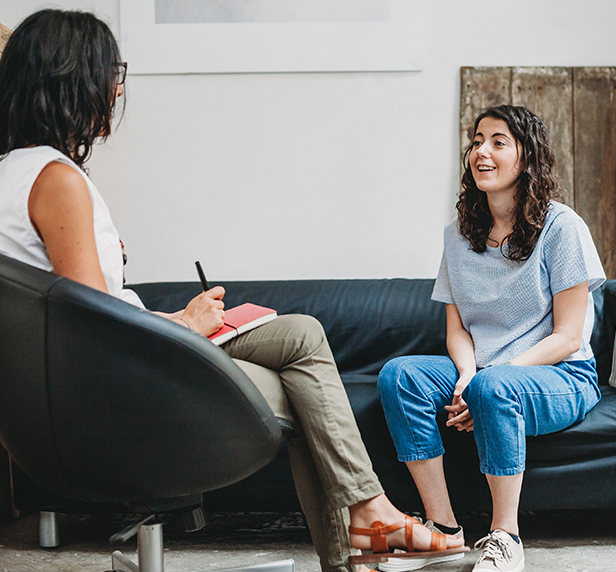 Adjustment Problems
---
Transitions can be difficult for individuals of any age.
A transition occurs when there is a change in an individual's life or environment. It could be a change in job or career, a loss of relationship or divorce, a death, a move, changing schools, getting married, moving in with someone, moving out of the family home, blending a family, or death of a pet. There are many scenarios in addition to these that can define a transition.
Sometimes when transitions occur, people struggle to cope effectively with the change in their lives. As a result, individuals may experience symptoms of depression, anxiety, or both. Seeking out treatment during a time of transition can be a beneficial way of learning how to cope in a healthy way through a challenging time in one's life.