Our Team
Trystyn McCarthy, M.A.
---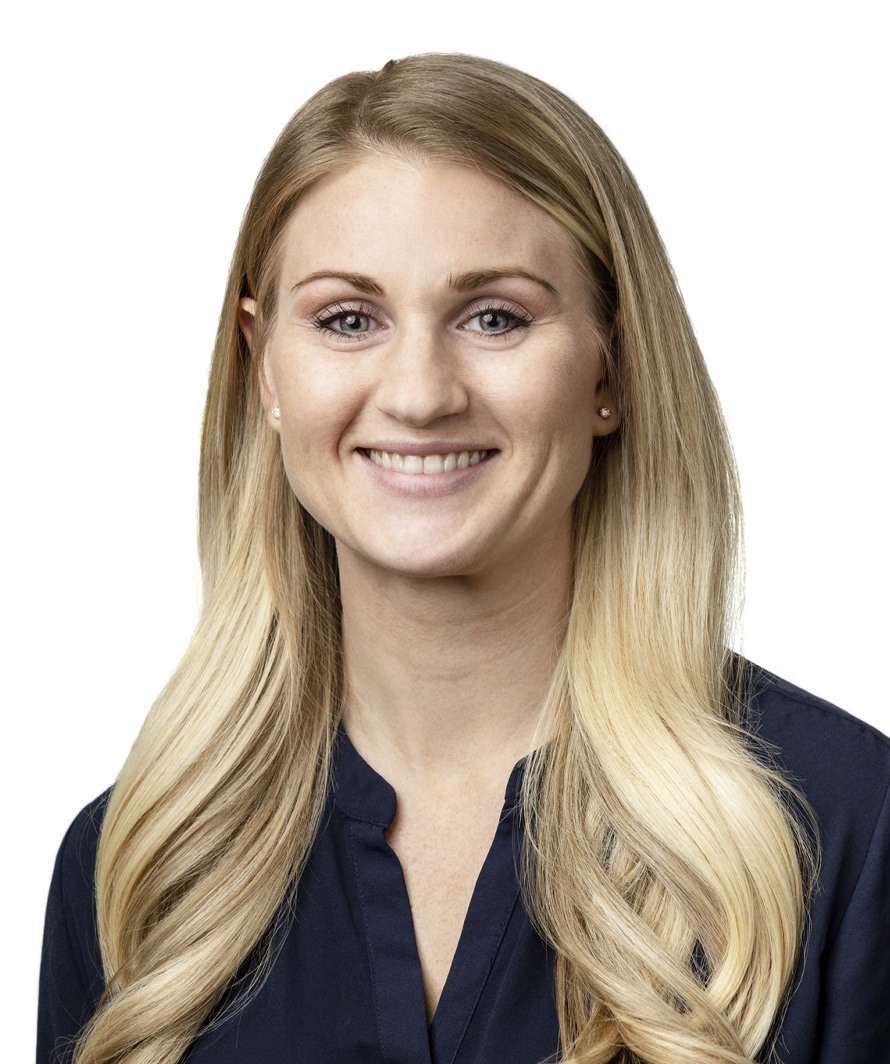 Trystyn is passionate about working with people during difficult times and life transitions that may cause depression, anxiety, grief, post-traumatic symptoms, and loss of self-esteem. She is trained in Dialectical Behavior Therapy (DBT) and utilizes a wide range of other treatment methods to include cognitive behavioral, solution-focused, family systems, and person- centered. She focuses on creating an environment of acceptance and respect.
After earning a Bachelor's degree in Secondary Education from Central Michigan University, Trystyn served eight years in the U.S. Army and did a one-year deployment to Afghanistan. After leaving the military, she taught "at- risk" students as a high school reading intervention teacher for five years. It was while teaching that she realized her real desire to work in the mental health field. She earned a Master's degree in Counseling Psychology from Wayne State University, and with her military and teaching background, Trystyn has extensive experience with the adolescent and young adult population.
---
Articles I've written: