Our Team
Susan Tobin, LMSW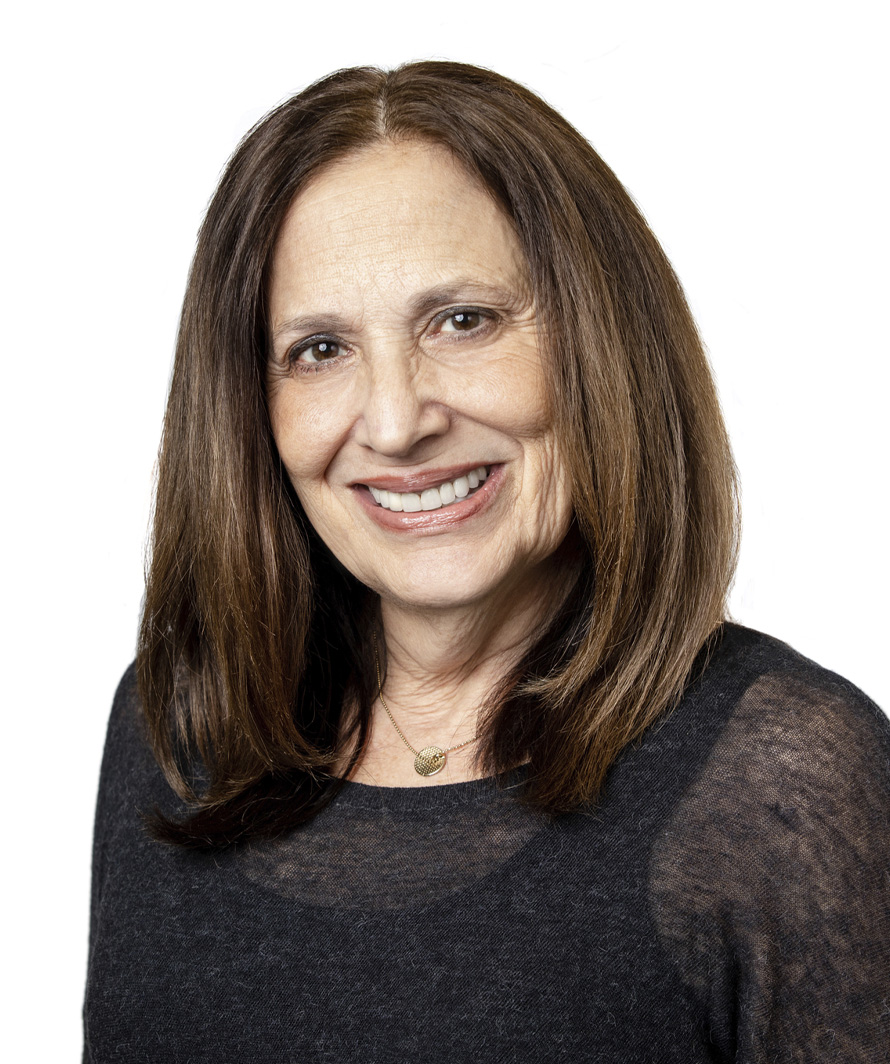 Licensed Master Social Worker
Office: 248-669-9500 X 802
Email: Susan@viewpointpw.com
Office Hours
Monday through Friday from 9:00 am to 8 pm. Other Hours available upon request.
Susan is a master's level Clinical Therapist. She also holds a Graduate Certificate in Social Work Practice with Families & Couples. She specializes in helping individual adults and couples focusing on issues involving relationships, marriage, and divorce. Susan has been very successful in assisting clients to work through their anxiety, depression, and other mental health issues, improving the quality of their daily living. She uses a combination of theories in her practice including Family Systems, CBT, Solution-Focused, and strengths-based perspectives. She also has extensive experience in working with clients struggling with the emotional effects of breast cancer on the client and their family.

Susan offers her clients a safe, confidential, and supportive environment in which to explore difficulties and challenges they are experiencing. Her clients are guided, coached, and encouraged to develop their own insights, goals, and solutions. Susan's clients often describe her approach as direct, empowering, and compassionate.