Our Team
Rachel Beatty, M.A.
---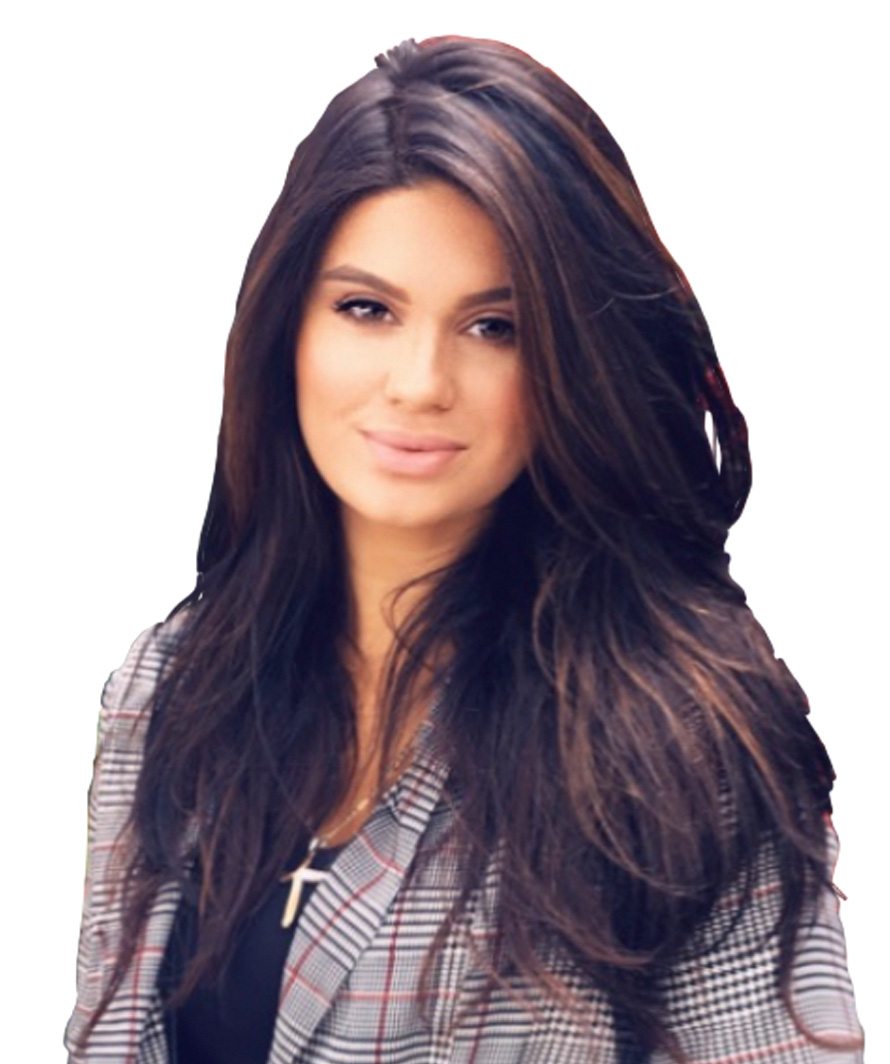 Office: 248-669-9500 X 810
Email: Rachel@viewpointpw.com
Office Hours
Mon - Fri: 9:00 am - 5:00 pm
Flexible Hours Available
Rachel maintains a master's degree in clinical therapy and is deeply passionate about the field of mental health. She works primarily with young teens and adults who are looking to improve their mental health needs. Rachel is dedicated to helping her clients achieve their mental health goals with the intention of seeking relief and finding fulfillment in their lives. It is paramount that each of her patients feel that they are in a comfortable and trusted environment. Rachel works within a broad range of mental health disorders including: anxiety, depression, obsessive-compulsive disorder, adjustment problems, grief and loss, bipolar disorder, ADHD/ADD, & PTSD. Rachel's clinical orientation includes cognitive behavioral therapy, psychoanalytic therapy, and mindfulness based approaches. The dynamic within sessions often surrounds an existential and experiental form of psychotherapy. These approaches highlight the importance of one's personal responsibility in making pertinent adjustments that will better one's overall quality of life.
Rachel attended Oakland University for her undergraduate degree where she obtained a Bachelor's of Arts and Science in Sociology, with a minor in Studio Art. Rachel holds the belief that there is a deep correlation between art and mental health. Following graduation, she went on to receive her Master of Arts in Counseling from Spring Arbor University where she graduated with honors. She is currently planning to continue her education in pursuits of a PhD in Psychology.