Our Team
Michelle Posner M.A.
---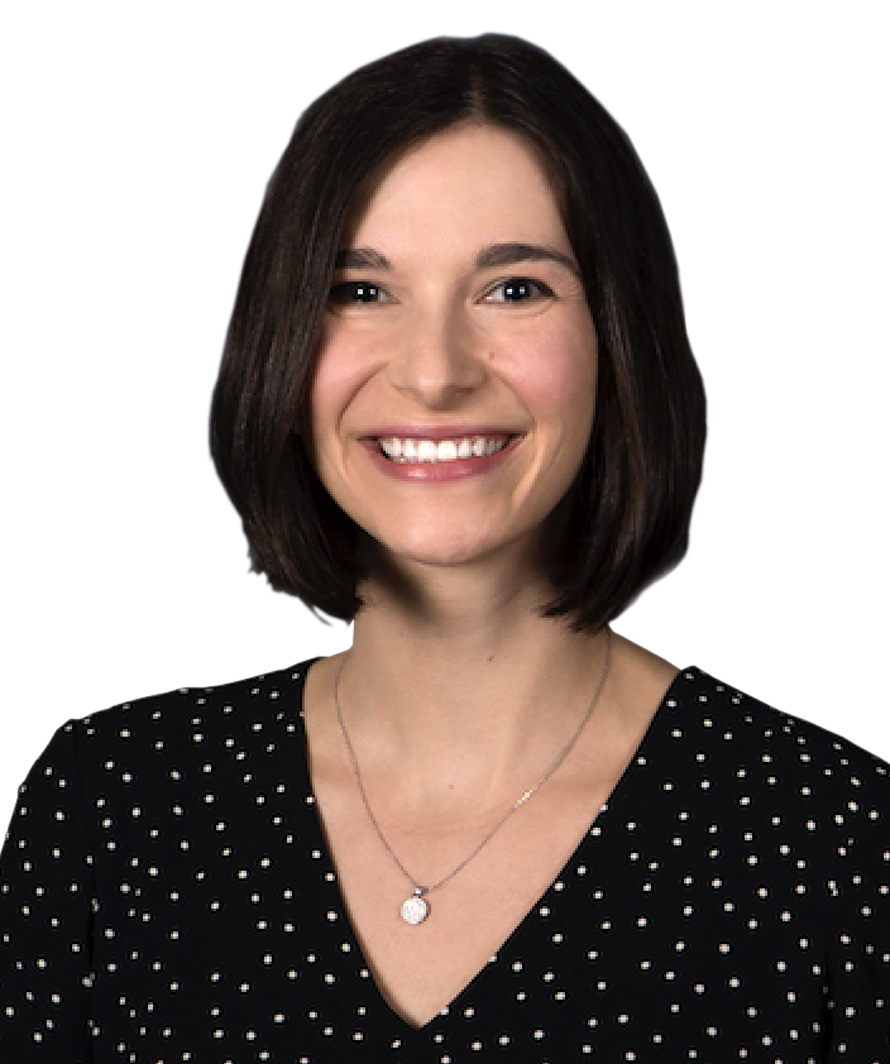 Limited License Psychologist
Office: 248-669-9500 X 703
Email: Michelle@viewpointpw.com
Office Hours
Tue & Thur.: 9:00 am - 7:00 pm
Flexible Hours Available
Michelle is a compassionate and highly educated Limited License Psychologist who specializes in psychological and neuropsychological testing with children, adolescents, and adults to identify ADHD, learning disorders, language disorders, developmental delay, intellectual disability, and intellectual giftedness.
After earning a Bachelor's degree in Psychology at Michigan State University, Michelle went on to study Clinical Psychology at Bowling Green State University, where she received a Master's Degree in Clinical Psychology. Since graduating, Michelle has received extensive training and gained invaluable experience in performing psychological and neuropsychological testing in adults and children, as well as conducting individual and family therapy using a variety of approaches. Some of the conditions Michelle has treated include anxiety, mood, adjustment, behavioral and eating disorders, as well as self-harming behaviors and suicidality.