Our Team
Melanie Schwartz Psy.D.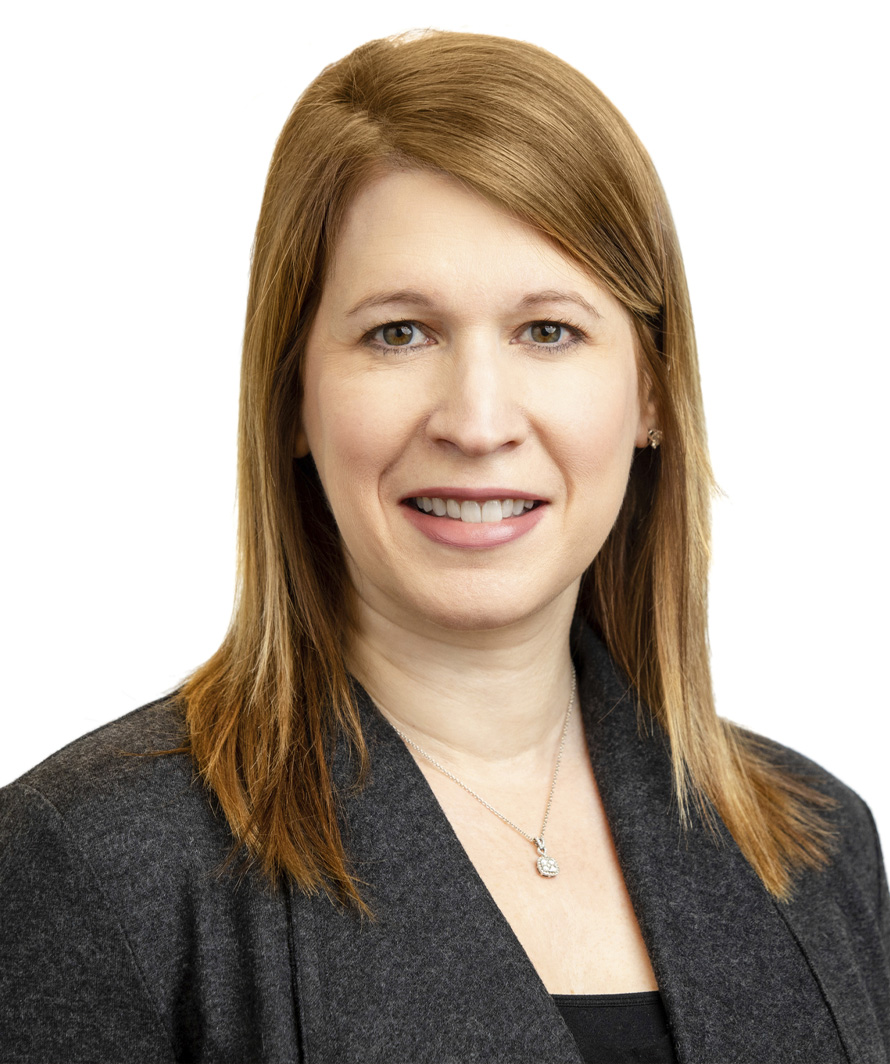 Licensed Psychologist and Owner of Viewpoint
Office: 248-669-9500 X 700
Cell: 248-924-1758
Email: Melanie@viewpointpw.com
Melanie Schwartz, Psy.D., a licensed psychologist and the owner of Viewpoint Psychology and Wellness, LLC is passionate about helping children, adolescents and adults accomplish their mental health goals. This passion is what lead to the foundation of Viewpoint Psychology and Wellness, a compassionate and therapeutic environment where Melanie is able to provide treatment for anxiety, depression, behavior problems, ADHD, family conflicts, relationship problems, and other complex mental and emotional issues that can benefit from her incredible knowledge and understanding.
After completing her Bachelor of Science Degree in Psychology at Michigan State University, Dr. Schwartz went on to study at the Illinois School of Professional Psychology in Chicago. It's there that she received her Doctorate in Psychology and a Master's Degree in Clinical Psychology. She spent the following eighteen years working and training in a wide variety of clinical settings that provided the invaluable experience and expertise needed to provide effective treatments to her clients. Some examples of Dr. Schwartz's training include psychological assessment and testing, group therapy in a variety of settings, as well as supervision, case management, and treatment of children and adolescents.