Our Team
Elizabeth Malarney, M.A.
---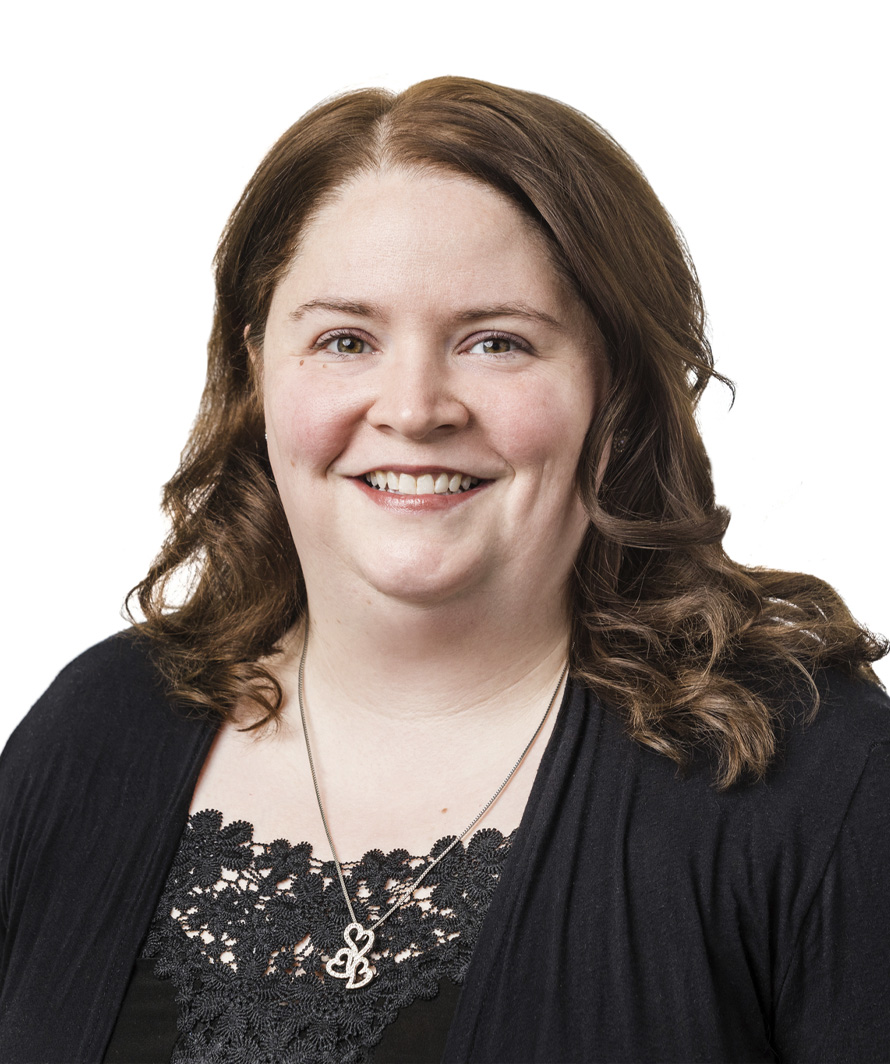 Licensed Professional Counselor
Office: 248-669-9500 X 712
Email: liz@viewpointpw.com
Office Hours
Mon & Wed: 10:00 am - 8:00 pm / Tue 9:00 am - 5:00 pm
Flexible Hours Available
Liz is passionate about helping people with a variety of issues including: Post-Traumatic Stress Disorder, substance abuse, anxiety and depression, grief and loss, mental illness, and self-esteem. She uses a wide range of treatment methods including, cognitive behavioral, trauma informed care, and behavior modification. She works to create a safe and accepting environment to help nurture the therapeutic process.
After earning a Bachelor's degree in psychology from Eastern Michigan University, Liz went on to complete a Master's degree in community counseling at Central Michigan University. She is a Licensed Professional Counselor with an additional license as a Certified Advanced Alcohol and Drug Counselor, with a certification as a Certified Clinical Trauma Professional. Since 2003, she has gained extensive experience working in community mental health helping people with mental illness and substance abuse disorders make positive changes and achieve their goals.