Our Team
Christy Greb (Allen), M.A.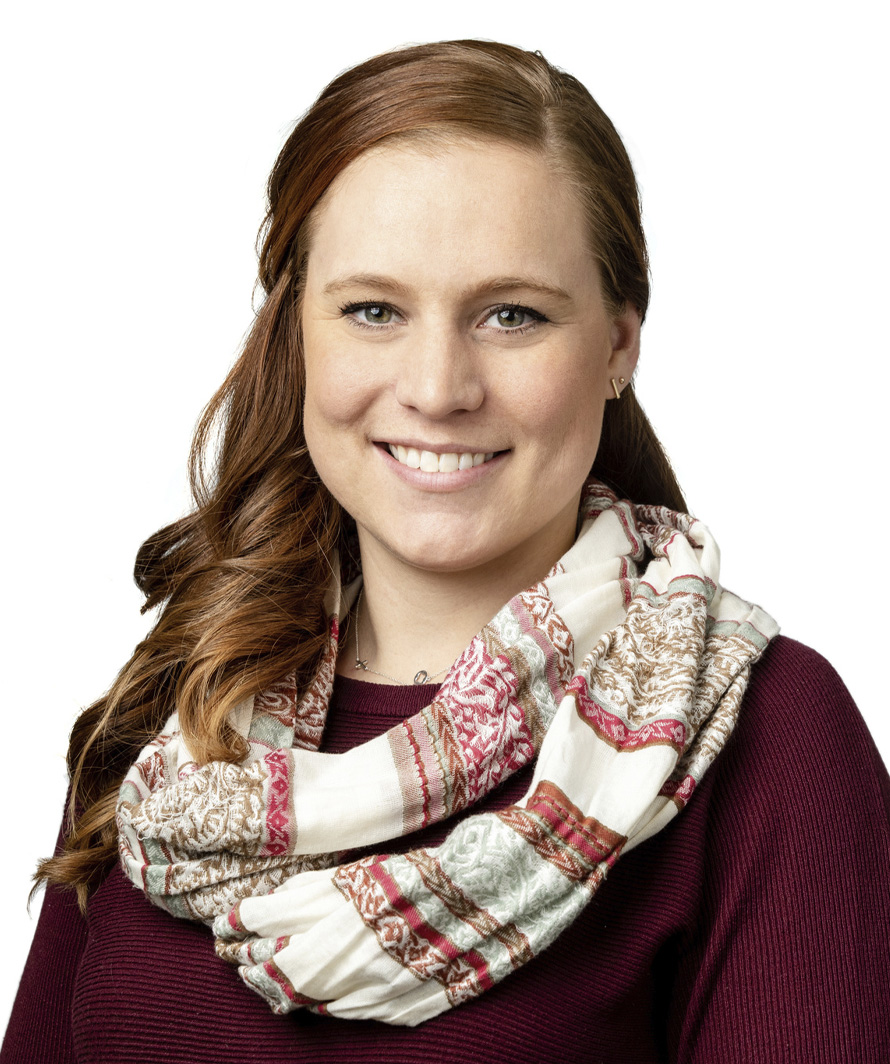 Christy is passionate about working with individuals that are experiencing any level of pain and suffering and are seeking to accomplish fulfilling mental health goals. She works with any age level, including young children through adulthood. Christy works hard to create a comfortable and therapeutic space to enhance the effective treatment of a wide range of personal and interpersonal difficulties. Some may include: anxiety, depression, abuse symptoms, and PTSD. Christy utilizes an empathic and understanding approach with her clients informed by person-centered, family systems, and cognitive behavioral approaches.

Christy attended the University of Dallas in Dallas, TX for her undergraduate studies in psychology. Following graduation, Christy worked as a caseworker in a mental health clinic in Dallas. She then returned back to Michigan, her childhood home, to attend Wayne State University where she earned a Master's degree in Counseling Psychology.

---
Articles I've written: