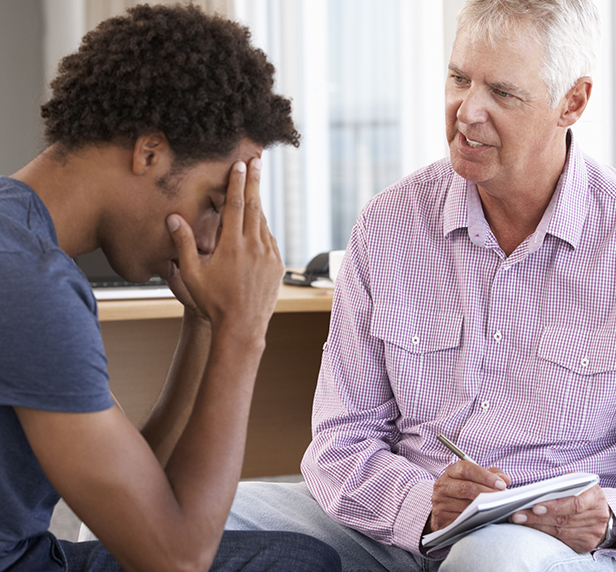 Substance Abuse
---
Substance Use Disorders occur when there is a recurrent use of "something":
Substance abuse can result in a negative outcome, place people in situations that are physically hazardous, create legal problems, or result in persistent and/or recurrent social or interpersonal problems.
Substances come in many forms that are often illegal. However, some can be legal but misused in different ways.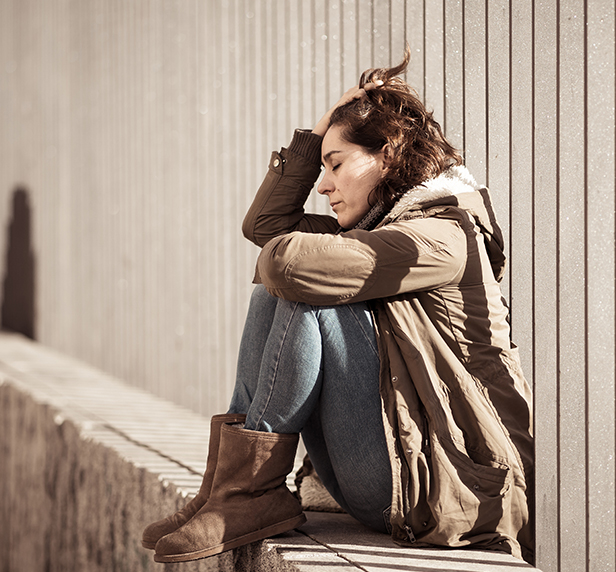 Diagnosing Substance Abuse
---
Substance use disorder is diagnosed when there have been negative consequences for the individual, however, they continue the use of the substance. The negative consequence can take many forms such as losing friends or family members, loss of a job, legal consequences, or even physical consequences. The substance is often taken in larger amounts over a longer period of time in order to achieve the same desired effect. This is known as Tolerance. There is often a large amount of time spent in activities related to the substance as well. Use often occurs because individuals do not have the skills or know-how to properly deal with their issues. While addiction is often related to substances, it can be diagnosed in other areas of one's life as well.
Abuse can also manifest itself through dependency or co-dependency. This is an emotional and behavioral condition that affects an individual's ability to have a healthy, mutually satisfying relationship. It is also known as "relationship addiction" because people with co-dependency often form or maintain relationships that are one-sided, emotionally destructive, and/or abusive.
Additional forms of addiction can include, gambling, sexual, internet, shopping, gaming, and the list can go on.
In any case, addiction, a condition that results when a person engages in an activity or substance that can be pleasurable but the continuation of which becomes compulsive and interferes with ordinary responsibilities and concerns can be the result. People who have developed an addiction may not be aware that their behavior is out of control and causing problems for themselves and others.