Breath-Based Yoga and Stretching Class
Yoga in Commerce Charter Township, MI
---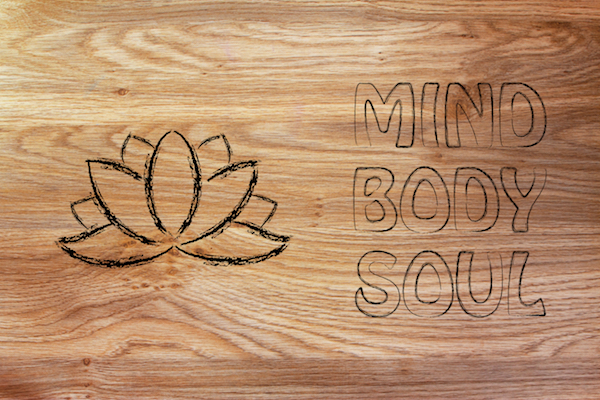 Address:
2071 E. West Maple Rd Suite E-504
Commerce Charter Twp, MI 48390
Phone:
To schedule please text 773-619-4556.

Please include name and date of class.
24 hours notice requested.

Classes are M-W-F 12:00 to 1:00
No Class 6-10-19
Classes are limited to 6, so book NOW!
This is a FREE class exclusively open to patients of Viewpoint Psychology and is an overall benefit to a balanced and healthy lifestyle.
In conjunction with an emphasis on Wellness, Viewpoint offers a breath-based yoga and stretching class designed with the foundational focus of spinal mobility for health and comfort.
This class is suitable for you if you meet one of the following:
You are a beginner in yoga.
You have anxiety or fear with exercise.
You have reduced mobility due to back problems.
You want to learn breathing techniques to increase
This class invites the use of props and offers an equal emphasis on both strength and flexibility, including balance work. Our class brings you to your edge exploring effort and ease in every session. This is a judgement free zone where individuals come together to support one another in achieving their goals.