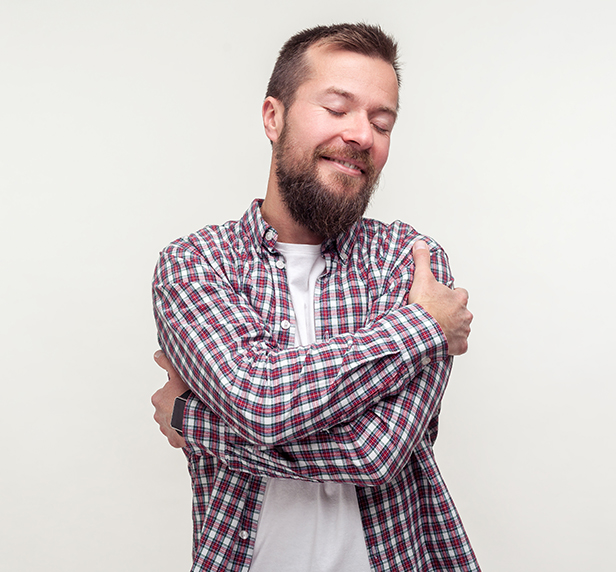 Self Esteem
---
Many people struggle with how they feel about themselves and there are many reasons self-esteem can become a concern for individuals.
One reason some people have poor self-esteem is the difference between one's expectations and reality. We have developed beliefs about how one should behave, think, feel, and look. However, these ideals are often unattainable. Not meeting these beliefs can have a negative impact on self-esteem. Consequently, when we fail to live up to our unrealistic beliefs about ourselves, the result is often anger or even hatred for the parts of ourselves that don't meet our standards.
Individuals will begin to engage in negative self-talk and those thoughts will eventually become what that person believes about him or herself. That same person will then begin to behave in ways that validate what they believe. It becomes a very self-defeating process, most often times based on irrational thought.
Low self-esteem may also result from childhood experiences. As children, there may have been times where an individual's needs were not met in some way by their caregivers. As a result of a child's needs not being met, the child eventually begins to wonder what is wrong with them. Why couldn't anyone meet their needs? They begin to self-blame and then eventually believe that they are not good enough.
The third reason for low self-esteem may be negative words expressed or a person's negative perception of an experience with their parents, family members, friends, teachers, bosses, or co-workers. Unfortunately, if we hear the same thing enough times, then we start to believe it whether it is true or not. Additionally, we may misinterpret the way something was said or a behavior that was exhibited by another person, and then we choose to believe it.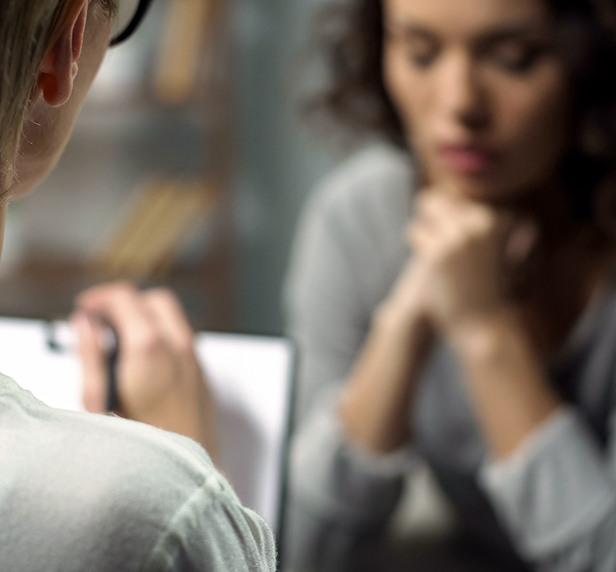 Sometimes, individuals fail at different parts of their life such as school, work, a relationship, or an important aspect of themselves.
---
This can start to overwhelm them, leading them to believe that they are not good enough. Sometimes, people hold expectations for themselves that are too high and subsequently are never able to meet those expectations, leading to negative thoughts about themselves. Self-esteem is a very common issue and can be exacerbated by experiencing symptoms of depression or anxiety as well. If you feel that you are struggling with self-esteem issues, a therapist can assist in teaching you ways to challenge your thinking and develop healthy thinking and behavior patterns to cope with this issue.