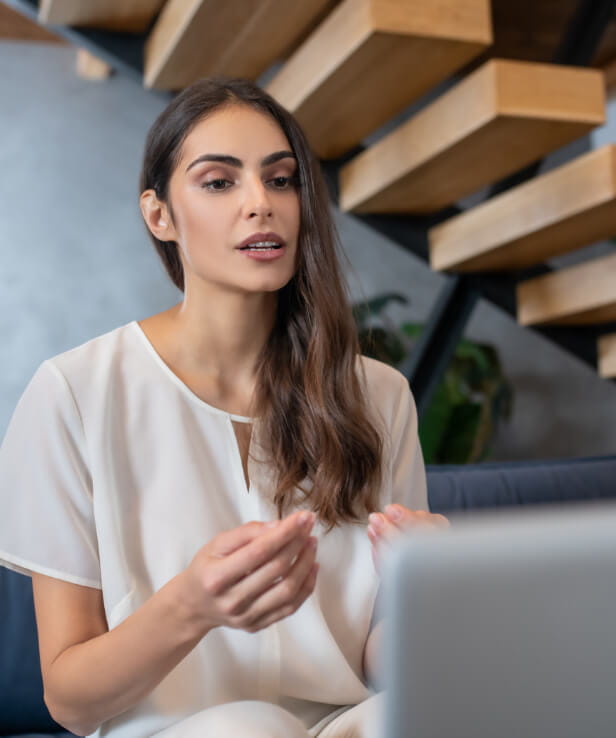 A Compassionate and Knowledgeable Psychology & Wellness Practice in Metro Detroit
---
At Viewpoint Psychology & Wellness, our mission is to assist individuals of all ages and backgrounds in creating change for themselves and reaching their highest potential.
Viewpoint Psychology & Wellness is an outpatient Mental Health practice that provides psychological and psychiatric services. Whether you are looking for therapy or counseling, psychological assessment, diagnosis and testing, medication management or are interested in a health and wellness-based model, we are here to address your concerns and provide effective treatment. Our focus is on the needs of our clients in Commerce Township, West Bloomfield, and the surrounding areas. Through our telehealth program, we are able to coordinate care throughout the state. We are dedicated to helping them achieve their goals and live fuller, richer lives.
See What We Treat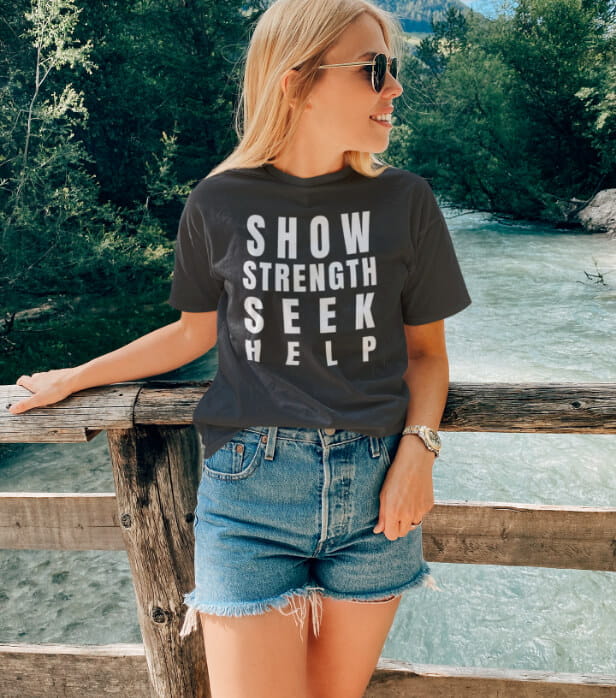 A Compassionate and Knowledgeable Psychology & Wellness Practice in Metro Detroit
---
Viewpoint Psychology & Wellness specializes in treating many common psychological and emotional conditions from anxiety and depression to adjustment problems and anger management.
Our Commerce Township and West Bloomfield, Michigan based professional clinicians are equipped to assess, diagnose, and treat the issues that are bothering you or causing discomfort in your day-to-day life. Our therapy services are based on science and have been proven to help patients live happier and more fulfilling lives.
See Our Services