Limited License Psychologist
Office: 248-669-9500 X 705
Email: Nikki@viewpointpw.com
A Master's Level Psychologist with over 13 years of clinical experience working with people of all ages, Nikki O'Donnell is passionate about helping her patients achieve their therapeutic goals. She accomplishes this using a wide range of treatment methods, including cognitive behavioral, art and play therapy, as well as behavioral modification and mindfulness.
After earning a Bachelor's degree in Psychology from Albion College, Nikki went on to earn her Master's Degree in Clinical and Humanistic Psychology from the Michigan School of Professional Psychology. While pursuing her degrees, Nikki gained extensive clinical experience in both private practice and inpatient psychiatric settings where she helped teens struggling with self-harming behavior, children with autism, athletes, and emotionally impaired children.
Nikki has spent the past 11 years working in outpatient behavioral health at the Henry Ford Hospital System, while simultaneously pursuing higher levels of training and specialization focused on holistic approaches to treatment.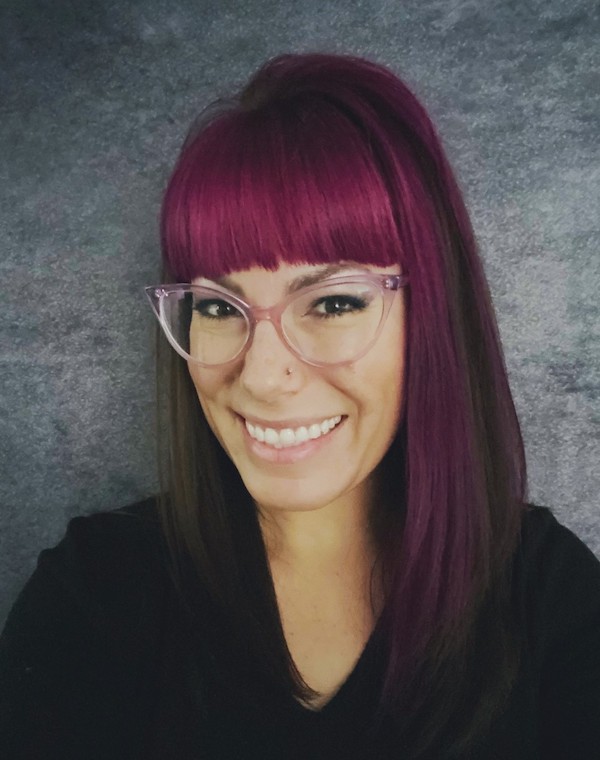 Nikki O'Donnell was named one of Oakland County Executive's Elite 40 Under 40 Class of 2020!
Click here to read more.
West Oakland's Newsletter - The Spinal Column
One minute interview with Youth Action Board Liaison Nikki O'Donnell
WXYZ Detroit Interview - How the COVID-19 pandemic has affected the mental health of teens
Click here to see expert child psychologist Nikki O'Donnell in the News
Other Accomplishments:
Certified Love and Logic Parent Training Instructor
Licensed Personal Fitness Trainer
Certified through the Beck Institute for Cognitive Behavioral Therapy for Treatment of Post Traumatic Stress Disorder (PTSD)
Speaker/Presenter on Topics of Mental Health, Children and Wellbeing
Contributor to Metro Parenting Magazine
Leader of Henry Ford Health System "Let's Get Healthy Program"
Works in Collaboration with HFSH to Treat Professional Athletes
Behavioral Health Expert for Local News Stations WXYZ-TV, Channel 7, and WDIV Local 4