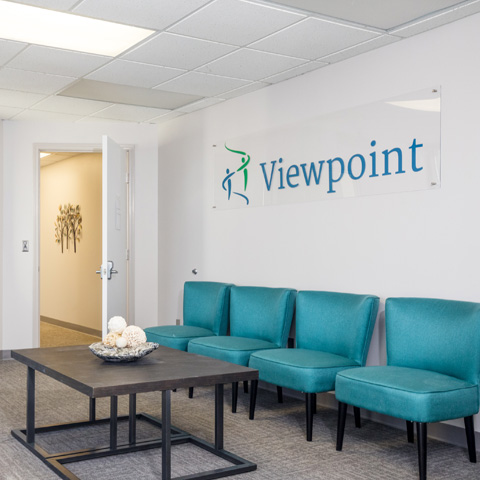 Welcome to our practice. We are very pleased that you are either considering or have selected us for your behavioral/mental health care. Forms are available (on forms tab) for you to fill out in advance of your appointment to assist our office staff in making sure that we have all the information necessary to provide you with quality care and treatment.
Please complete the forms as best as you can. If you have questions or problems filling out the forms, do not hesitate to call our office so that we may assist you.
If you are being treated by others (physician, psychiatrist, nurse practitioner, hospital, etc.) concurrent to Viewpoint, you may want to request copies of pertinent medical records be sent in advance of your appointment. Medical records can be sent via mail, fax (248-669-9500) or via the link provided on our forms page.
Once again, welcome to our practice. We look forward to providing you with quality care.
Thank you,
Dr. Melanie Schwartz

---
We know and understand that visiting our office for the first time can cause anxiety and fear. To make the process easy and stress free, we have accumulated a few tidbits of information that can guide you through our process.
Your clinician will be assigned prior to your first visit. Please feel free to read about your clinician prior to arrival so that you have a greater level of comfort. If you have any concerns you can always email or call your clinician or contact Christina Kreilach at 248-669-9500 X 750

Your clinician and / or our administrative staff will reinforce which Viewpoint location you will be visiting. If, for any reason, you are unsure, please contact your clinician or Christina Kreilach at 248-669-9500 X 750

When you arrive at Viewpoint, please make yourself comfortable in our lobby and your clinician will be with you at your scheduled time. While all clinicians endeavor to start sessions right on time, there are circumstances that may require a 5 to 10-minute delay. If, for any reason, you need assistance, please call Christina Kreilach at 248-669-9500 X750