Neuropsychological Testing in Birmingham, MI
Psychological Testing and Assessments for Children and Adults
---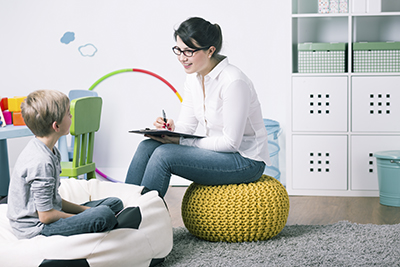 Viewpoint Psychology and Wellness is Birmingham's leading source for psychological assessments, diagnosis and testing, medication management, as well as counseling. At Viewpoint Psychology and Wellness, our mission is to assist individuals of all ages and backgrounds in addressing their concerns and achieving their goals.
We understand as clinicians that our clients are often coming to us during a difficult time in their lives. Therefore, we strive to provide a therapeutic environment that will include the support and guidance needed to create the change that our clients are looking to accomplish.
Psychological testing and assessments are designed to identify cognitive, emotional and behavioral issues. If you have concerns about yourself or your child, an assessment may be the perfect tool to help you get the answers and help that you need.
Our Psychologists, Social Workers & Psychiatric Nurse Practitioners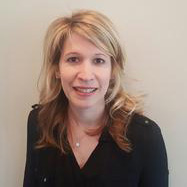 Our practice specializes in psychological assessments and testing for both cognitive and emotional-based referral questions. Our staff comes from a variety of educational backgrounds and training experiences, which allows our clinicians to work with individuals of all ages and mental health concerns.
The staff at Viewpoint Psychology and Wellness consists of knowledgeable and experienced Licensed Psychologists, Limited License Psychologists, Licensed Master Social Workers, and a Psychiatric Nurse Practitioner.
Meet The Team keyboard_arrow_right
Birmingham's Source for Psychological, Cognitive and Neuropsychological Testing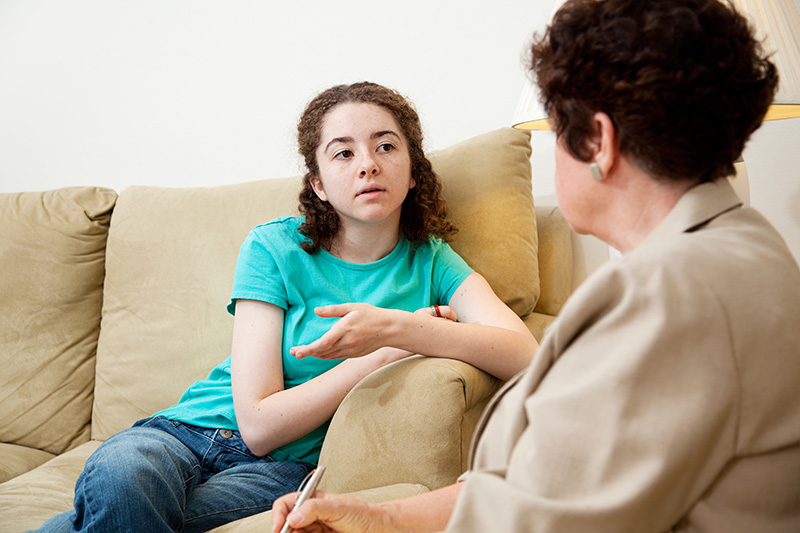 Viewpoint Psychology and Wellness specializes in psychological testing and assessments designed to identify cognitive, emotional and behavioral issues.
We administer psychological and neuropsychological testing to children, adolescents, and adults. Patients are often referred to us for an assessment by parents, schools, employers, physicians, or therapists. An assessment examines the relationships between an individual's behaviors, academic or work abilities, cognitive functioning, and emotional functioning.
What is Neuropsychological Testing?
Neuropsychological testing is often utilized if there is a question as to whether someone may have a learning disability, ADHD, dyslexia, speech and language disorders, comprehension and processing issues, memory issues, and/or other brain related concerns. Most often a pediatrician, primary care physician, neurologist, or schools will refer individuals for neuropsychological assessment and testing to confirm a diagnosis and develop a treatment plan.
Common reasons people undergo psychological testing:
Cognitive Assessments
Cognitive assessments are utilized as a way to determine the impact of intellectual ability, academic or work skills, behaviors, and cognitive functioning on academic, work, and psychological functioning. The results of the testing help in determining a diagnosis and appropriate treatment of developmental, educational, occupational, medical, psychiatric, and cognitive concerns.
Referrals are commonly made for the following:
Attention Deficit/Hyperactivity Disorder (ADHD)
Educational Accommodations
Job Accommodations
Learning Difficulties
Reading Disorders
Mathematics Disorders
Writing Disorders
Complex Medical Conditions
Concussions
Speech/Language and Communication Disorders
Emotional and Behavioral Assessments
Parents, teachers, employers, or other health care professionals request emotional and behavioral assessments when a child, adolescent, or adult is struggling in school, at work, at home, or in peer and significant relationships. Emotional and behavioral assessments are also requested by therapists when starting treatment or if they have a question about the individual regarding diagnosis or treatment planning.
Referrals are commonly made for the following:
Mood Disorders
Anxiety
Interpersonal Difficulties
Behavioral Problems
Trauma
What insurance do we accept?
Each practitioner accepts different insurances based on a variety of factors, but overall Viewpoint accepts Blue Cross Blue Shield, Aetna/Cofinity, Priority Health, United Healthcare, Health Alliance Plan, Magellan and Medicare. For more information, please visit our insurance page or contact a member of our team today.
---
Whether you are looking for a psychological assessment, diagnosis and testing, or medication management, our compassionate and knowledgeable team is here to help. Contact us today to speak to a member of our team.